We are a multimedia agency based in South Africa with a passion for building your business. We are a diverse group of individuals that started the MAQ venture, 2 years ago, together combining our skills and strengths to cater for all aspects of the creative process that leads to the advancement of a business or brand. Since then our team has grown and have spread all over the country focusing on their respective creative fields.
AIM
Our aim is to design and develop your company brand to represent who you are. We live by the motto that your accomplishments are our achievements.
APPROACH
Each client and project is unique and should be approached as such. Our creative team builds with passion ensuring that we deliver the service you need.
CREATIVITY
We are a team with many talents in different aspects of the creative world and together our creative strength allows us to produce creative and distinct results.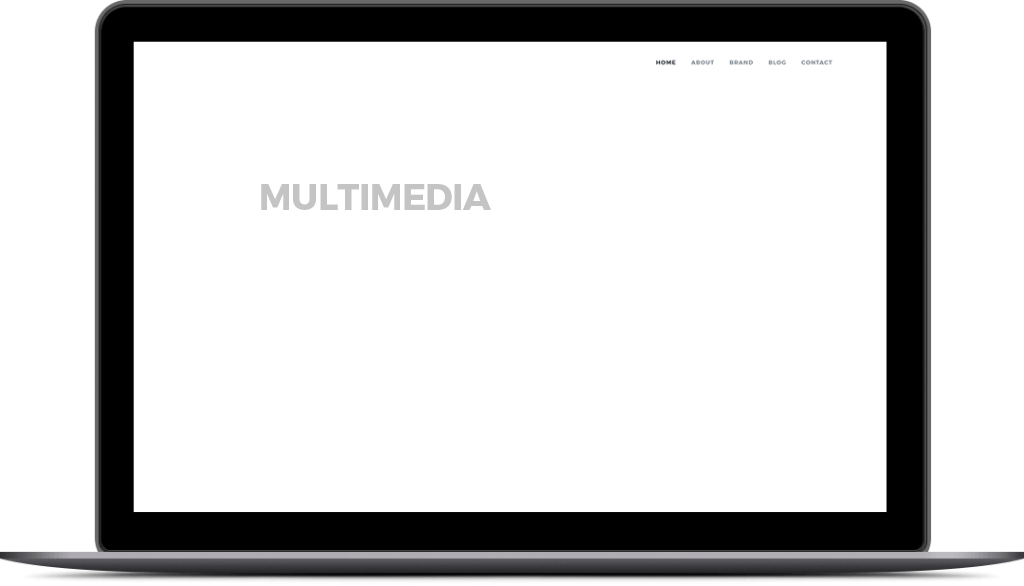 Together we offer a wide variety of professional services including: photography, videography, website design, graphic design, social media marketing and overall brand management. The co-operative nature of the team means that all members work together to produce the product each client is looking for through tailor made packages and media management strategies.
Some of our recent projects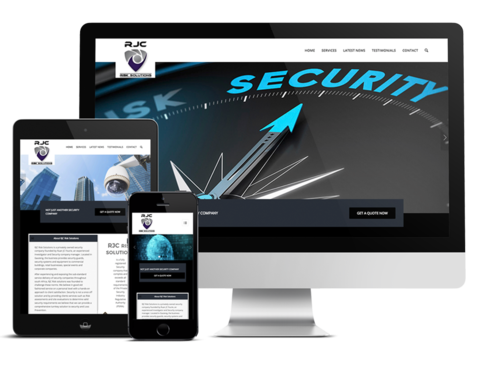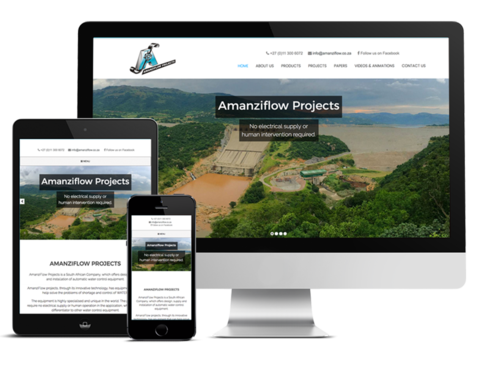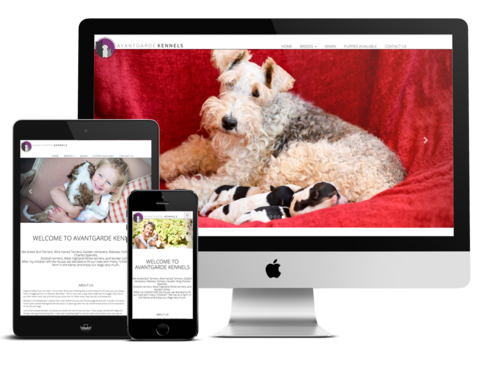 Contact MAQ
Get in touch and find out how your business and online presence can benefit with us.
You can mail with any questions about our products and services…
Or even just to say hello.